Vessel essential oils & fedex
Vessel Essential Oils & FedEx cooperation
As our cooperation with FedEx becomes more and more powerful, we have secured for you,our customers, TREMENDOUS privileges!!!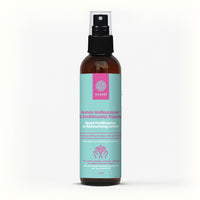 Hand Purification & Moisturizing Rose Lotion
Our Rose Hand Lotion is finally here!
In our daily lives we spend several hours out of home, mostly in crowded places so the need to keep our hands clean even when we cannot wash them is bigger than ever!
If you are suffering from common sanitizers and other dangerous for your skin products, it's time to use our Rose Lotion!
We want you to be safe!
ORDER IT HERE!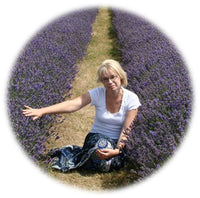 Margaret's Spot
We are proud to have Margaret Karlinski in our Vessel team. She is a famous "essential oils person" with passion for knowledge and life! We cannot wait her to share her knowledge with us!
"It is a bless to have her to hold my back" -V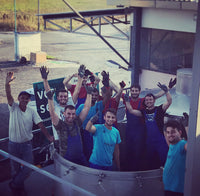 Talk to us!
As company we support the personal contact with each one of you so never hesitate to ask anything you want at info@vessel.gr.
Our store
Vessel Essential Oils
Farmakeika Neo Risio, Thessaloniki, Greece
Monday - Sunday with appointment.
The statements made on this website have not been evaluated by the Food & Drug Administration. Our products are not intended to diagnose, cure, or prevent any disease. If a condition persists, please contact your physician or health care provider. The information provided by this website or this company is not a substitute for a face-to-face consultation with a health care provider, and should not be construed as individual medical advice. Use caution when using essential oils, and do not use essential oils on pregnant women, infants, young children, or animals.