About us
Vessel Essential Oils is an innovative, Greek company, founded by two chemical engineers (father and son). It is the biggest essential oils company in country, which takes action in the field of cultivation and distillation of aromatic plants, in order to produce essential oils.
You can learn more about us at: www.vessel.gr
The Greek microclimate creates ideal, environmental conditions for the development of aromatic plants, producing thus high quality essential oils. 
So, the only thing you have to do is to...
"Release your senses and feel the Greek Essential Oils"
Certifications
Organic Certified distillery, storage and packing.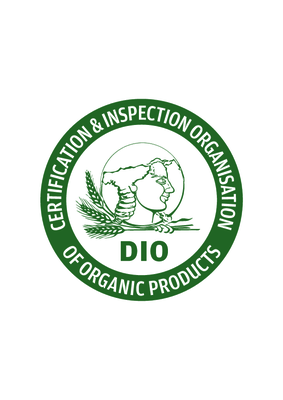 Official Member of International Federation of Essential Oils and Aroma Trades IFEAT.
ISO Certificates